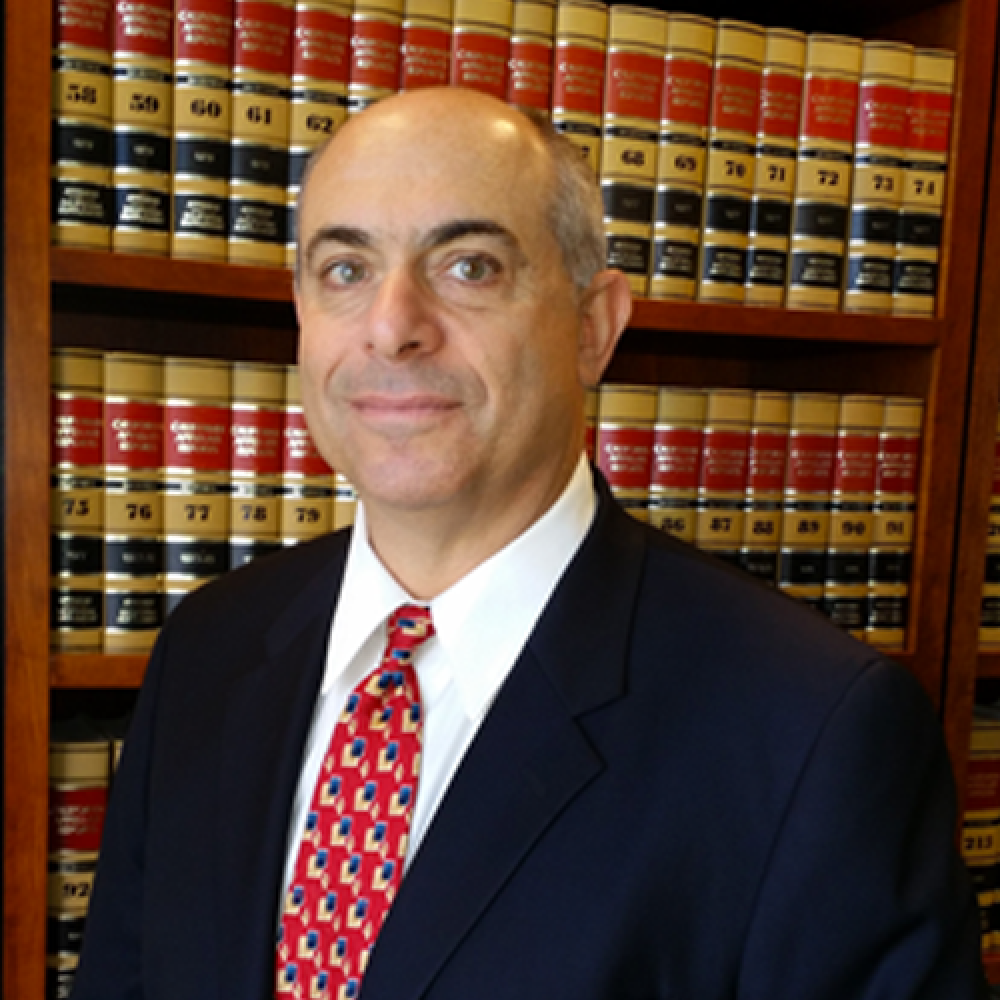 Kenneth G. Marks, Esq.
Attorney-at-Law
About The Author:
Ken Marks did his undergraduate studies at the University of Arizona. He received his law degree from the California Western School of Law and has been practicing in California for over 30 years. His practice focuses on plaintiff personal injury and social security disability cases for which his "win rate" at 80% is almost twice the national average. He is a 3-time and current chair of the Social Security Law section of the Orange County Bar Association.
Request More Articles From Kenneth G. Marks, Esq.
Did you find these articles helpful? Click to request more articles from Ken.
Request