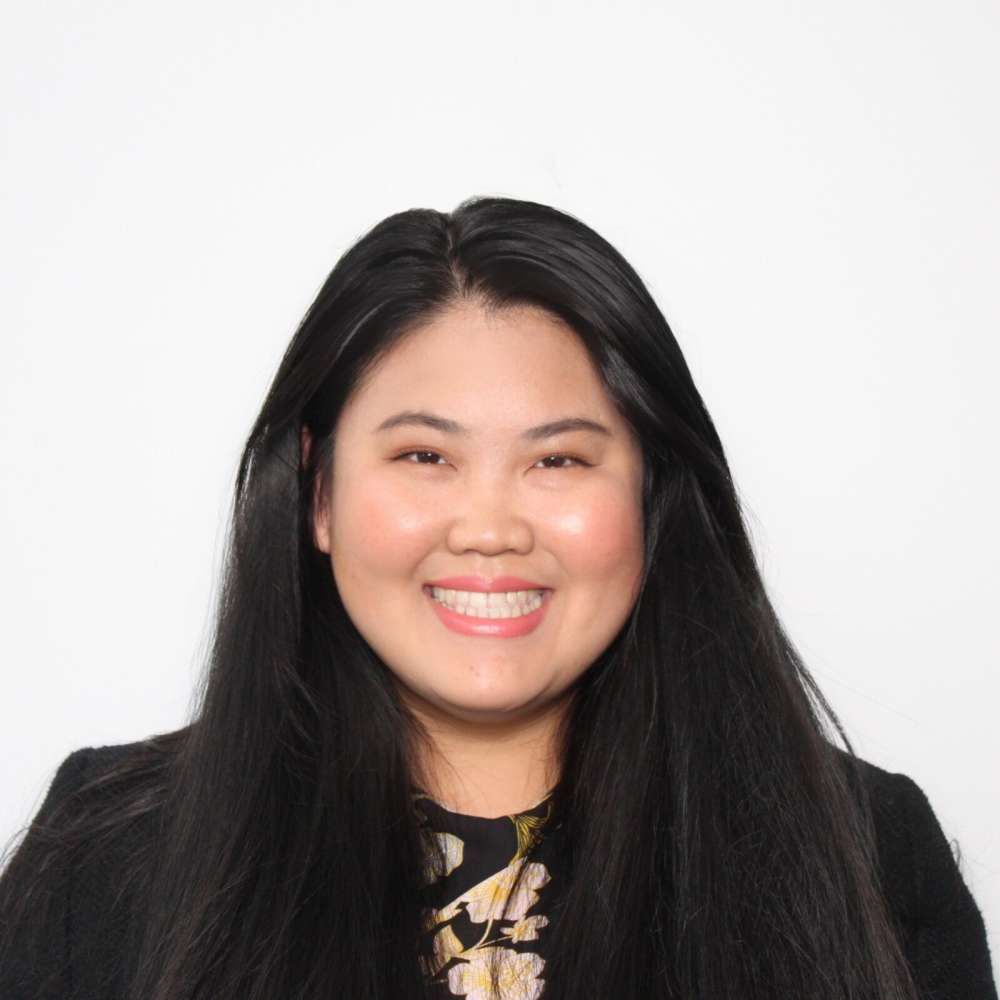 Weilynn C. Chang, B.S.
Graduate Student, Clinical Psychology
Affiliation:
Illinois Institute of Technology
About The Author:
Weilynn C. Chang is currently a third-year clinical psychology PhD student at Illinois Institute of Technology. At IIT's doctoral program, Weilynn is a part of the Repetitive Experiences and Behavior Lab, where she is studying under the mentorship of Dr. Gregory S. Chasson. Weilynn's present research is focused on emotion regulation factors and its impact on health behaviors (e.g., smoking) in individuals with obsessive-compulsive disorder. Throughout her doctoral studies thus far, she has received clinical training at a variety of sites, such as at community mental health and academic medical centers. She is currently an advanced health psychology extern at the University of Illinois at Chicago (UI Health) where she is conducting pre-surgical psychological evaluations for individuals seeking bariatric surgery. Before that, she completed a year long therapy practicum at Advocate Illinois Masonic Medical Center's outpatient Behavioral Health Clinic, where she provided individual therapy as well as co-led a Cognitive Behavioral Therapy for Anxiety and a Dialectical Behavior Therapy Skills group. Prior to beginning graduate school, Weilynn completed her undergraduate studies at Boston University, where she studied journalism and psychology. Following graduation, she gained further post-baccalaureate research and clinical experiences, beginning with working as a research assistant at BU's Center for Anxiety and Related Disorders. She then worked at Massachusetts General Hospital as a clinical research coordinator, where she primarily managed a study examining a CBT-based lifestyle intervention targeting nutrition, exercise and wellness for individuals with bipolar disorder. Subsequently, she worked at several partial and residential treatment programs at McLean Hospital/Harvard Medical School, where she led CBT, DBT and ACT-based groups for individuals with a wide range of psychological concerns (e.g., anxiety, mood disorders, PTSD, personality disorders). Weilynn has also participated in a past internship at a residential treatment program for children and adolescents with eating disorders in the UK. She is interested in continuing to find ways to better integrate physical and mental health treatment, gaining a better understanding of mechanisms that can help improve treatment outcomes, and disseminating treatments and interventions for anxiety and related disorders.
Request More Articles From Weilynn C. Chang, B.S.
Did you find these articles helpful? Click to request more articles from Weilynn.
Request