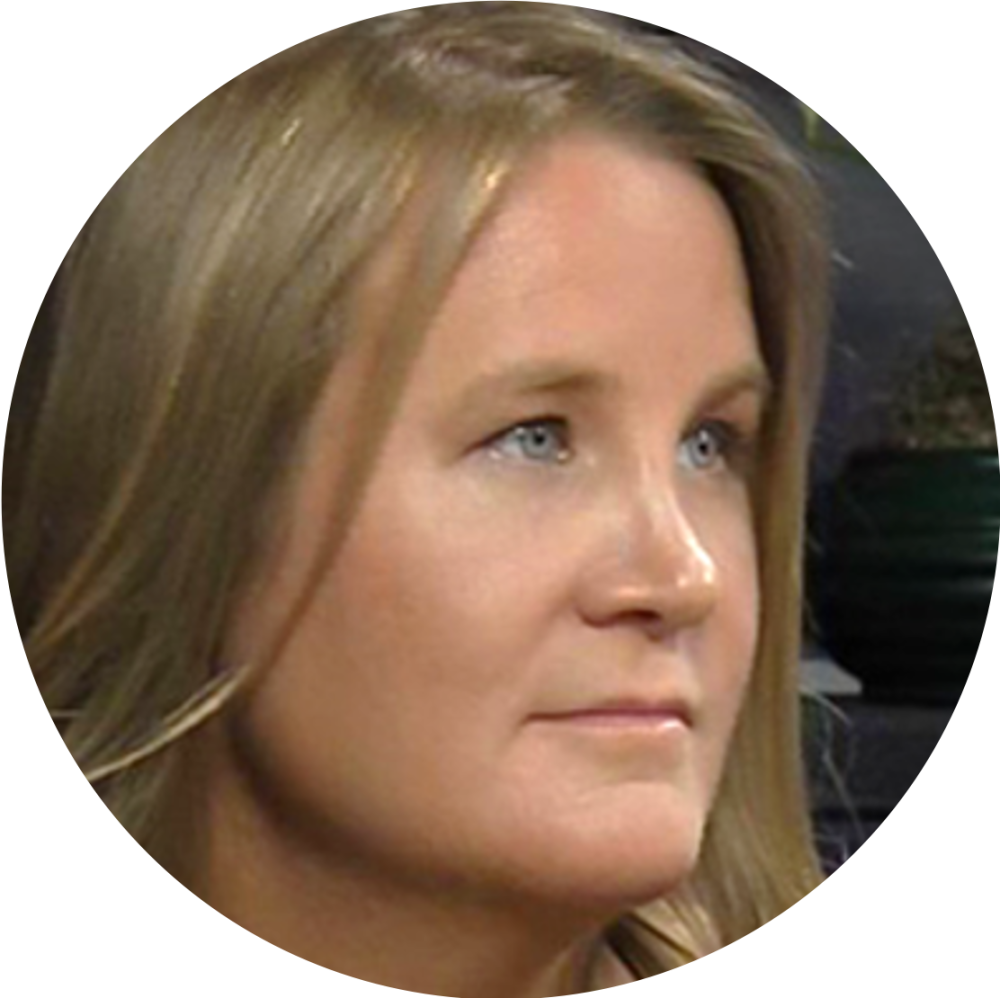 Shauna Springer, Ph.D.
Chief Psychologist
Affiliation:
The Stella Center
,
Harvard University
,
University of Florida
About The Author:
Dr. Shauna Springer – known as "Doc Springer" in the military community - is one of the nation's leading experts on trauma, military transition, and close relationships. Her work has been featured on CNN, Business Insider, THRIVE Global, US News and World Report, NPR, NBC, CBS Radio, Forbes, Washington Post, and Military Times. She is a regular contributor to Psychology Today. Over the past decade, Doc Springer has earned a rare form of trust with military leaders and combat warfighters. After serving for 8 years as a frontline psychologist in the Department of Veterans Affairs she transitioned to becoming the Senior Director of Suicide Prevention Initiatives for the Tragedy Assistance Program for Survivors. In her current role as Chief Psychologist of Stella Center, she is working to advance a new model for the treatment of trauma that fuses biological and psychological interventions. She is co-author of the best-selling book, Beyond the Military, which explores the psychological, cultural and relational aspects of military transition. Her newest book WARRIOR: How to Support Those Who Protect Us brings the worlds of the warrior and those they protect together to shine new light on things that many thought we understood: Trust, Stigma, Firearms, The Imploding Mind, and Connection.
Request More Articles From Shauna Springer, Ph.D.
Did you find these articles helpful? Click to request more articles from Shauna.
Request