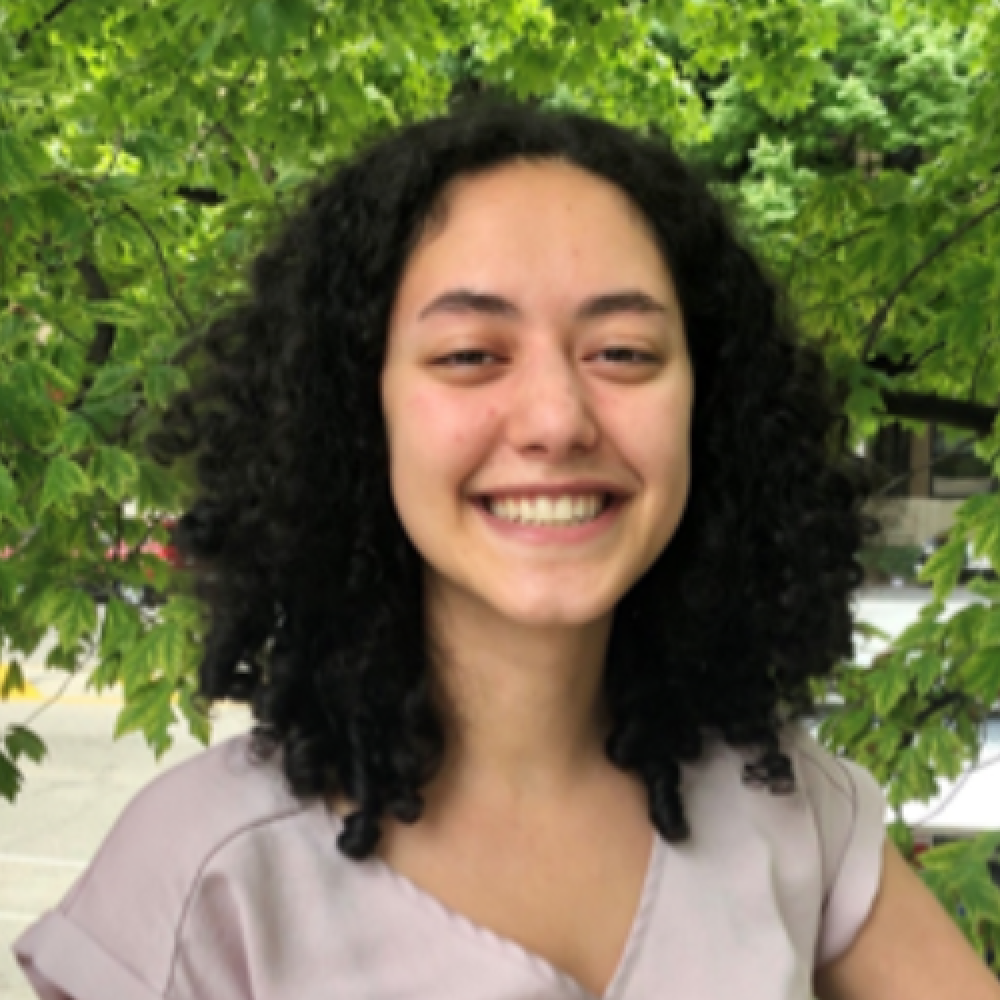 Shari Lieblich, B.S.
Research Assistant, Center for the Treatment and Study of Anxiety
Affiliation:
University of Pennsylvania, School of Medicine
About The Author:
Shari Lieblich, B.S. graduated from Temple University in 2018 with a double major in Neuroscience and Psychology, as well as certificates in Spanish and American Sign Language. As an undergraduate, she worked in multiple types of research labs investigating the use of the Coping Cat program with anxious children, moderators of adolescent decision-making behaviors, and creating virtual human negotiators in a military population. At the Center for the Treatment and Study of Anxiety (CTSA), Shari manages a study investigating the use of hormones in the treatment of PTSD and another study looking at augmentation of medication in OCD. Shari joined the CTSA to further her knowledge of research processes and gain more experience with anxiety disorders in an adult population. She plans to pursue a doctoral degree in clinical psychology with a focus on evidence-based treatments for PTSD and GAD.
Request More Articles From Shari Lieblich, B.S.
Did you find these articles helpful? Click to request more articles from Shari.
Request