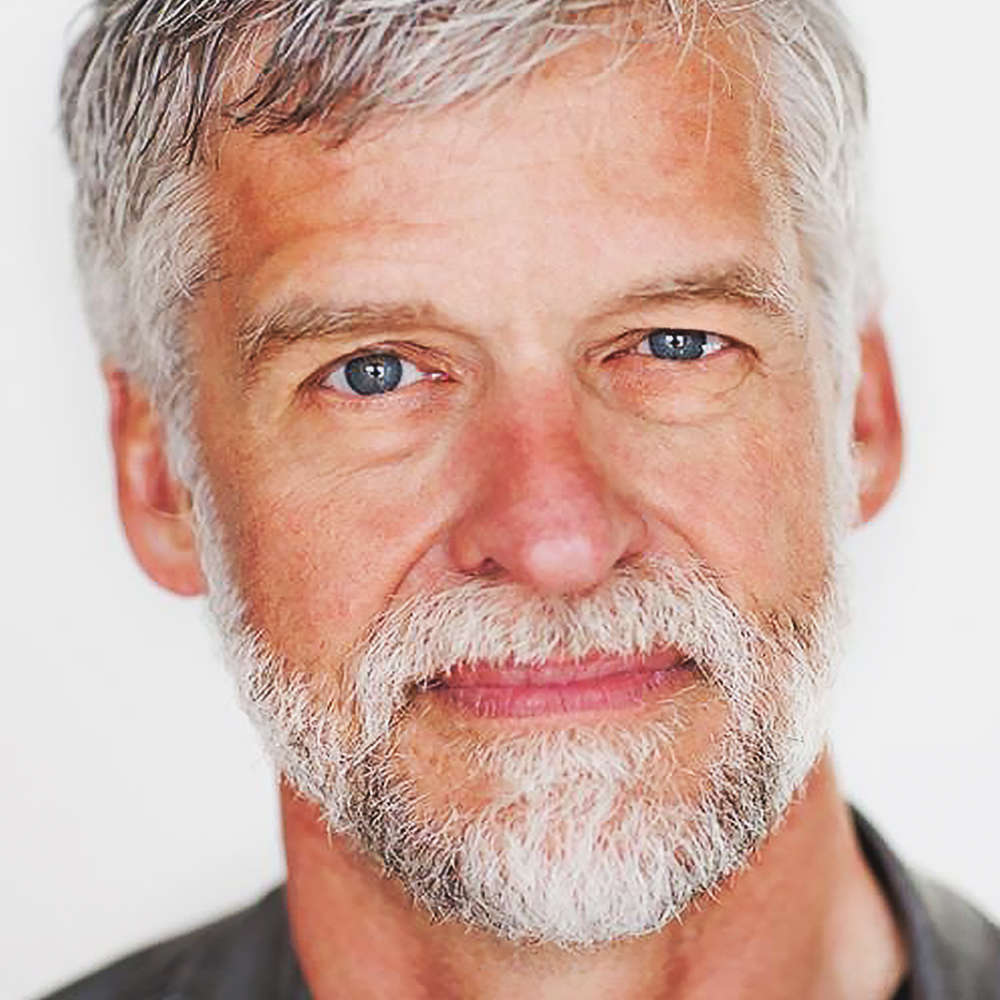 Patrick Corrigan, Psy.D.
Distinguished Professor of Psychology
Affiliation:
Illinois Institute of Technology
About The Author:
Patrick Corrigan, Psy. D., is Distinguished Professor of Psychology at the Illinois Institute of Technology (IIT) and edits of the American Journal of Psychiatric Rehabilitation. Prior to these roles, Dr. Corrigan was Professor of Psychiatry and Executive Director of the Center for Psychiatric Rehabilitation at the University of Chicago. Dr. Corrigan is a licensed clinical psychologist with more than 30 years of designing and implementing services for people with serious mental illnesses and their families. Twelve years ago, he became principal investigator of the Chicago Consortium for Stigma Research, the only NIMH-funded research center examining the stigma of mental illness. The Chicago Consortium evolved into the National Consortium on Stigma and Empowerment (NCSE) also supported by NIMH. Additionally, Corrigan is a prolific writer, having authored or edited twelve books and more than 300 papers.
Request More Articles From Patrick Corrigan, Psy.D.
Did you find these articles helpful? Click to request more articles from Patrick.
Request