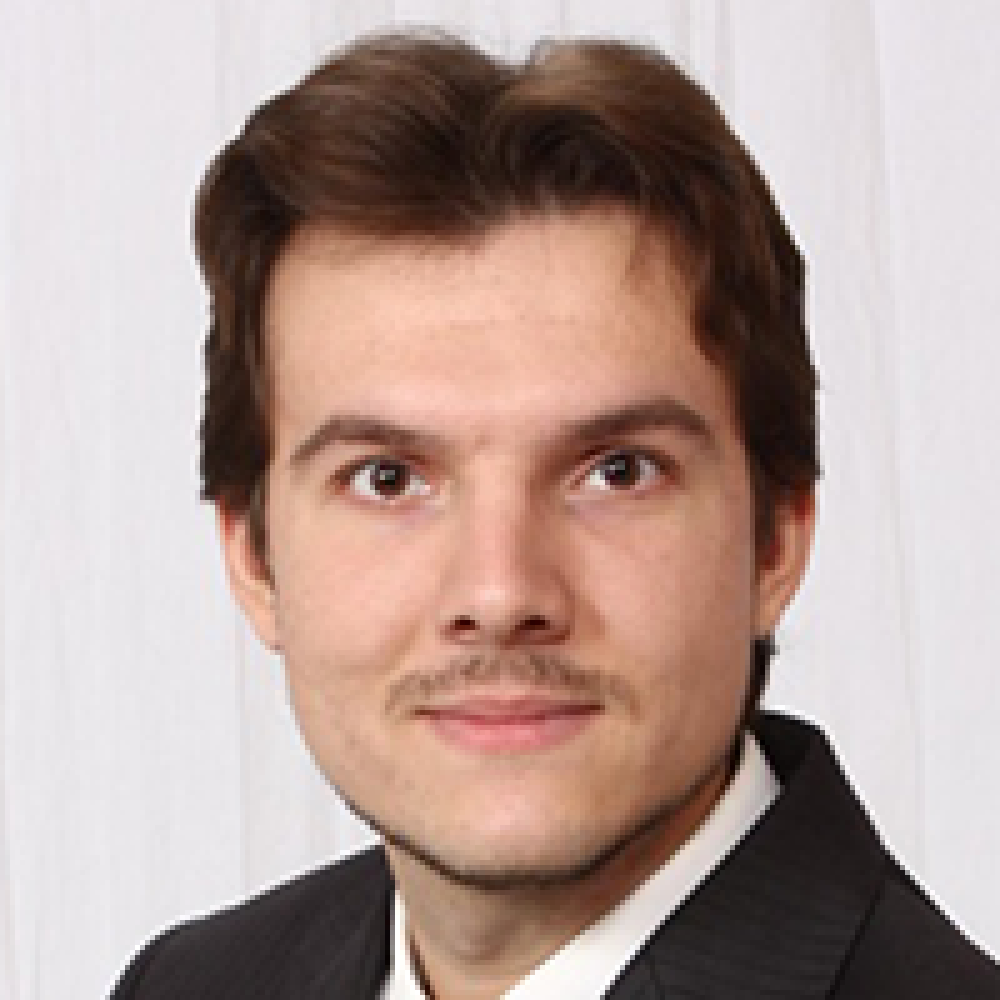 Nick Zabara
Graduate Student
About The Author:
Nick Zabara earned a double-major B.A. in Psychology and Professional Writing from York University, where his thesis explored the effects of parental anxiety on perceptions of child pain in during pediatric medical procedures. Currently, he is working on his M.A. in Clinical Psychology at the University of Waterloo with Dr. David Moscovitch. His current studies focus on anxiety disorders, with a particular emphasis on investigating the use of safety behaviors in Social Anxiety Disorder. An ongoing research study is examining the ways in which specific self-directed concerns of socially anxious individuals affect their selection and use of safety behaviours.
Request More Articles From Nick Zabara
Did you find these articles helpful? Click to request more articles from Nick.
Request