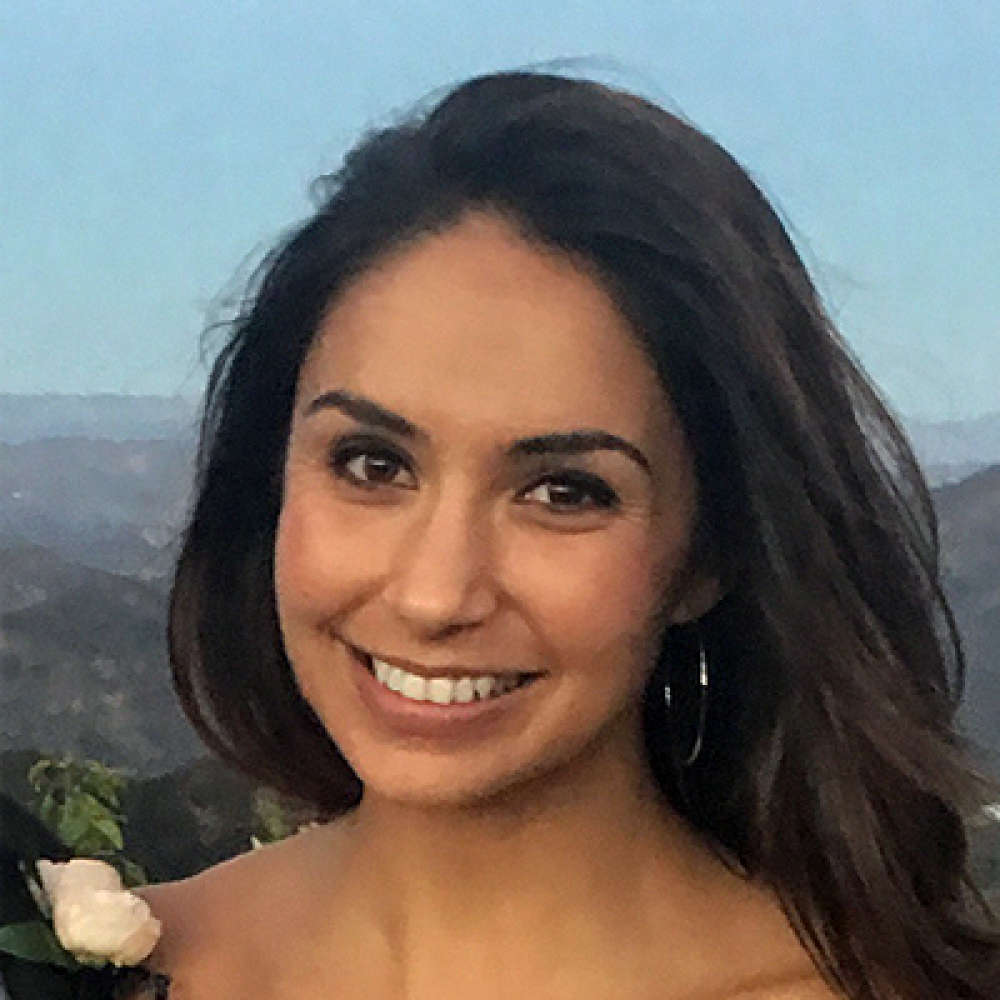 Natalie Arbid, B.A.
Doctoral Student
Affiliation:
University of Massachusetts Boston
Member Of:
About The Author:
Natalie Arbid is a doctoral student in the Clinical Psychology program at the University of Massachusetts Boston. Natalie's research primarily focuses on investigating the mechanisms of change within evidence-based interventions for anxiety disorders, primarily cognitive-behavioral and acceptance- and mindfulness-based approaches. Natalie's clinical work and research also focus on improving cultural adaptations of these interventions across various contexts and settings.
Request More Articles From Natalie Arbid, B.A.
Did you find these articles helpful? Click to request more articles from Natalie.
Request