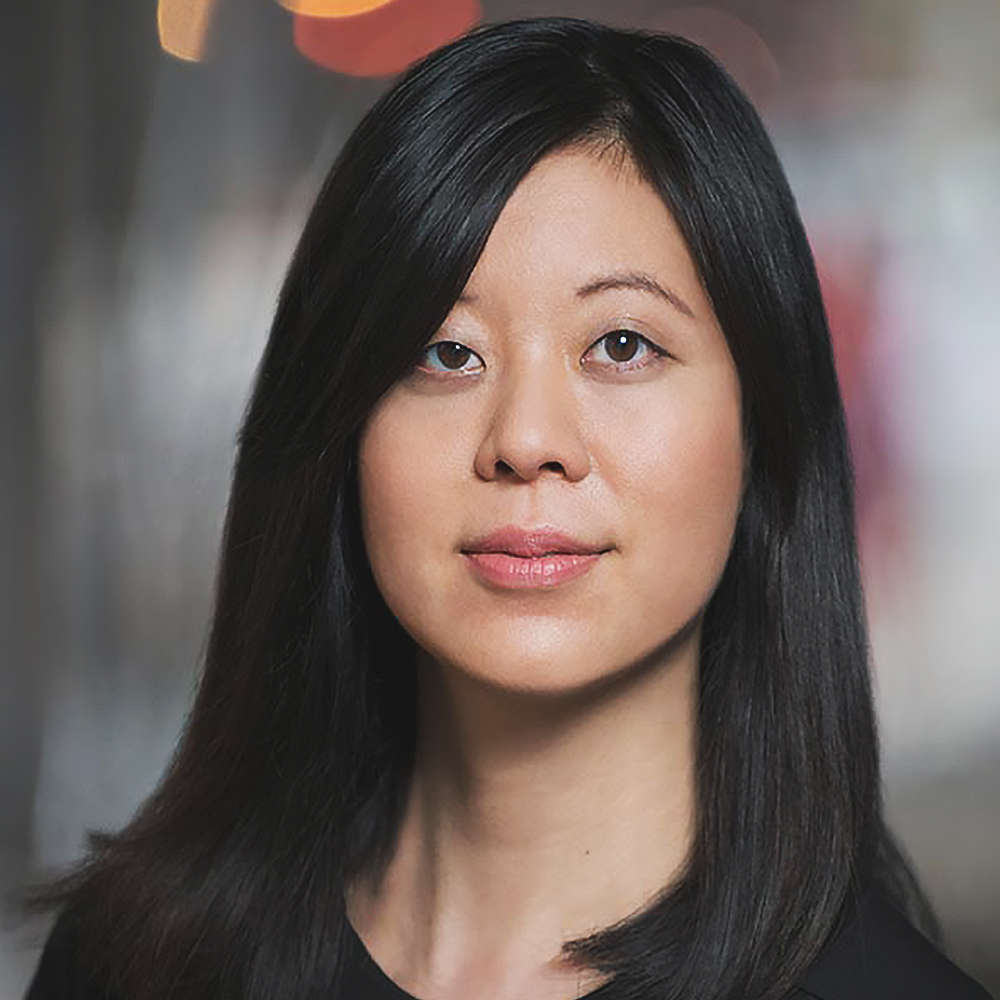 Marlynn Wei, M.D., J.D.
Psychiatrist and Therapist, Wellness Consultant
Affiliation:
Yale University School of Medicine
About The Author:
Marlynn Wei, M.D., J.D. is a board-certified psychiatrist and therapist with a private practice based in Manhattan, New York. She is a graduate of the Harvard Medical School Massachusetts General Hospital/McLean Hospital psychiatry program. She received her M.D. from Yale School of Medicine and J.D. from Yale Law School.
Dr. Wei provides a holistic approach, integrating insight-oriented therapy, exercise, yoga, mindfulness, and cognitive behavioral skills. She specializes in treating anxiety and helping clients with self-esteem, relationship, and career issues. She works with high-achieving professionals from a range of fields, including finance, startups, law, and medicine, and works together with clients to reduce stress and improve wellness. She has a special interest in working with those in the creative industry like fine arts, design, acting, filmmaking, music, and writes about the challenges of productivity, expression, and fulfillment.
Dr. Wei has appeared as a featured expert on the Z Living Network's Yoga Sutra Now and been consulted by Cosmopolitan and New York Daily News on a range of topics, including mindfulness, self-compassion, and yoga for anxiety and sleep. She has several publications, including in the Journal of Health Law and the Massachusetts General Hospital Handbook of General Hospital Psychiatry.
Request More Articles From Marlynn Wei, M.D., J.D.
Did you find these articles helpful? Click to request more articles from Marlynn.
Request