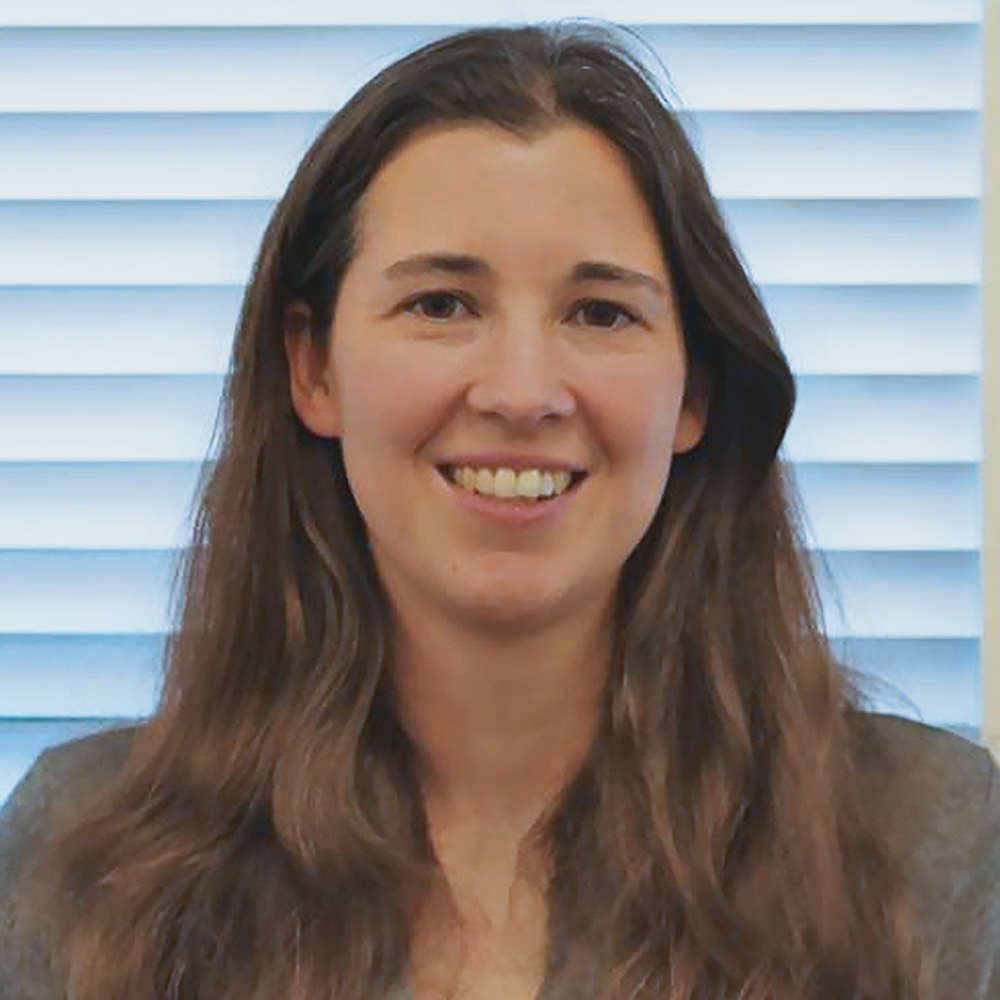 Lindsay Sheehan, MS, CRC, LPC
Program Coordinator, Center on Adherence and Self-Determination
Affiliation:
Illinois Institute of Technology
About The Author:
Lindsay Sheehan is Program Coordinator of the National Consortium on Stigma and Empowerment (NCSE) at the Illinois Institute of Technology (IIT). The NCSE conducts research on stigma reduction and empowerment for people with mental illness. Since 2002, Ms. Sheehan has worked in community mental health, focusing on employment and independent living for those with serious mental illness. Lindsay is also a current graduate student studying Rehabilitation Counseling Education at IIT with a specialization in psychiatric rehabilitation. She teaches as an Adjunct Instructor at IIT and is a licensed counselor in Illinois.
Request More Articles From Lindsay Sheehan, MS, CRC, LPC
Did you find these articles helpful? Click to request more articles from Lindsay.
Request