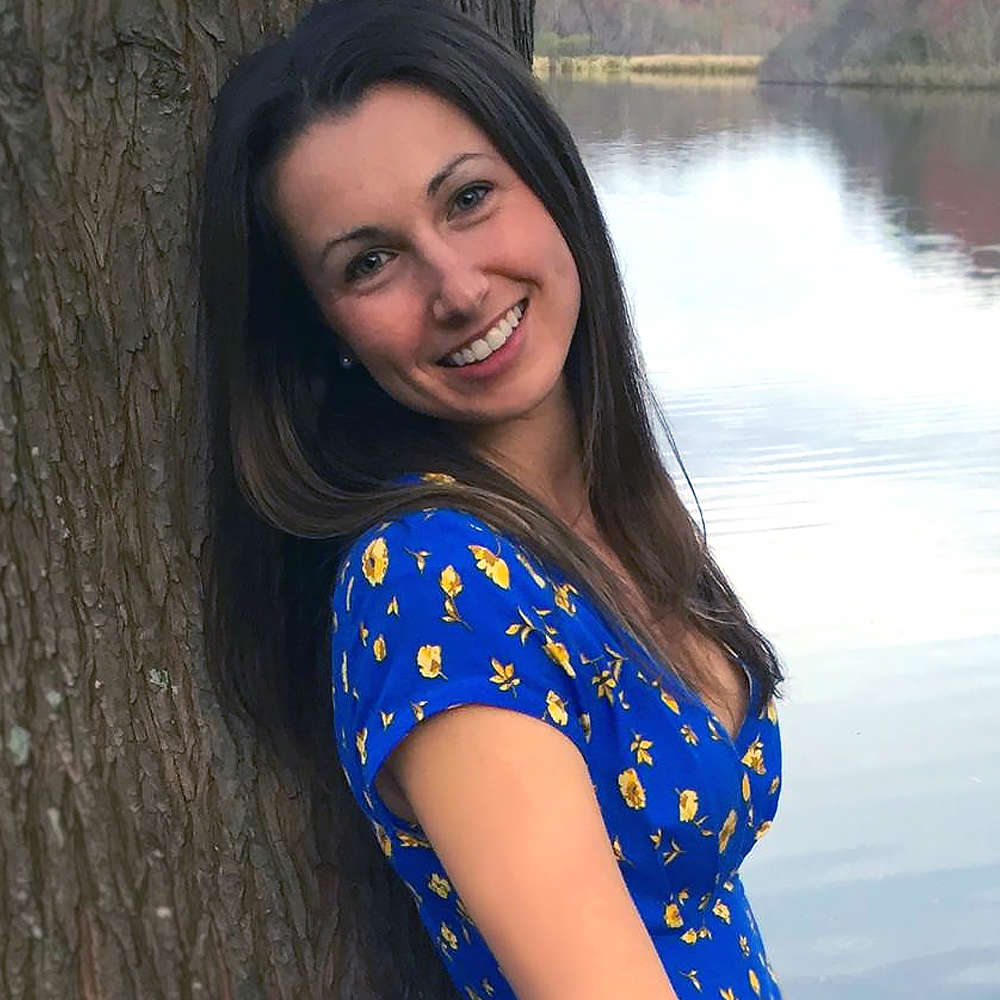 Liana Meffert
Researcher
About The Author:
Liana Meffert is currently a senior at Emory University majoring in neuroscience and creative writing.She has been involved with research at the Grady Trauma Project since August 2014 and hopes to conduct her own research in the future. She has previously published poems in undergraduate literary magazines across the country and several articles in the journal Sonoma Medicine.
Request More Articles From Liana Meffert
Did you find these articles helpful? Click to request more articles from Liana.
Request