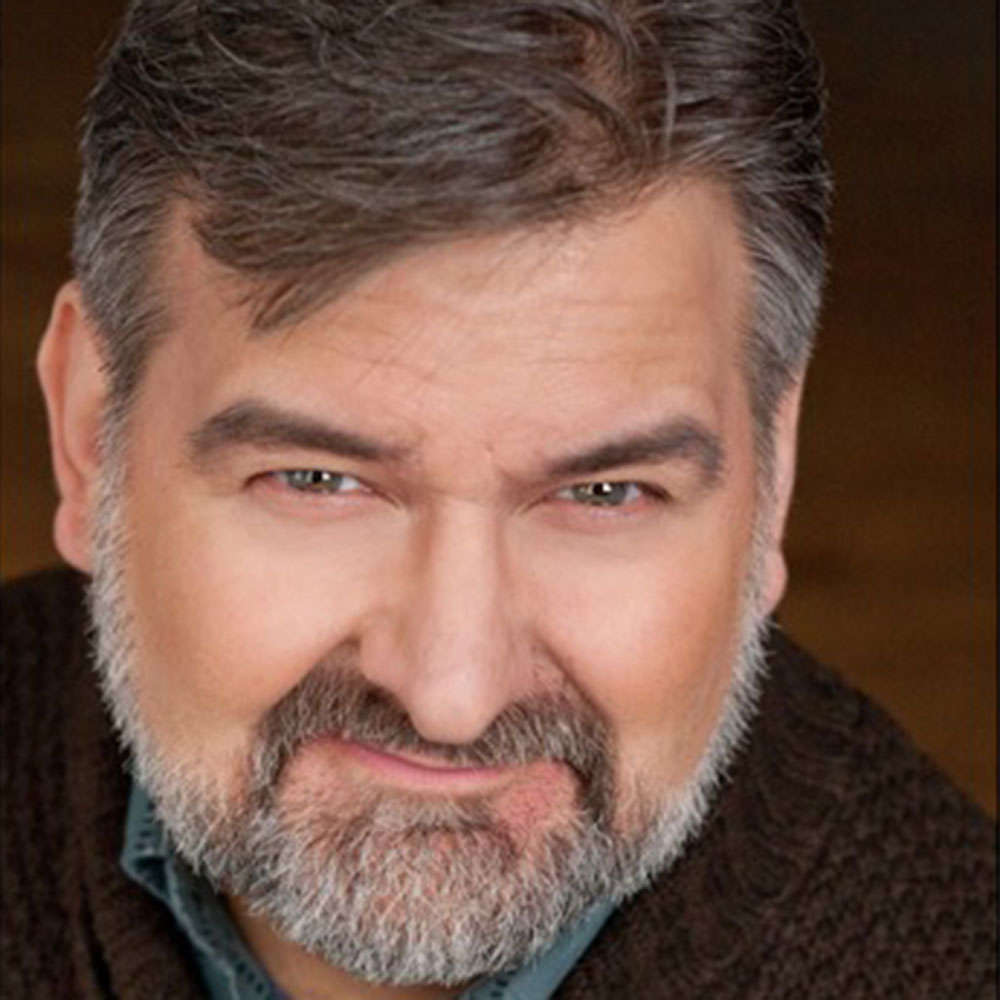 Keith Whipple, MA, RDT
Registered Drama Therapist
Affiliation:
Institute for Therapy through the Arts
,
Lesley University
About The Author:
Keith is a Registered Drama Therapist (RDT) with the North American Drama Therapy Association. He graduated DePaul University's Theater School with a Bachelor of Fine Arts in Acting, then earned his Master's in Therapeutic and Educational Drama from Lesley University in Cambridge, Massachusetts. Keith has worked in correctional institutions of every type throughout North America, England, Scotland and Ireland with Geese Theater Company using methods influenced by Italian Commedia and Augusto Boal's Image and Forum Theatres. He has applied theater techniques to empower Chicago's immigrant population through Casa Guatemala, Heartland Alliance, and the Marjorie Kovler Center for the Treatment of Survivors of Torture. He completed training at the Psychodrama Training Institute of Chicago and interned at Columbia Lakeshore Hospital. Keith co-authored and published a paper with speech therapists of the Rehabilitation Institute of Chicago entitled, "Waiting on the Words": Procedures and Outcomes of a Drama Class for Individuals with Aphasia. He is a veteran stage actor who has performed and taught improvisation at Chicago's ComedySportz Theatre for nearly two decades.
Request More Articles From Keith Whipple, MA, RDT
Did you find these articles helpful? Click to request more articles from Keith.
Request