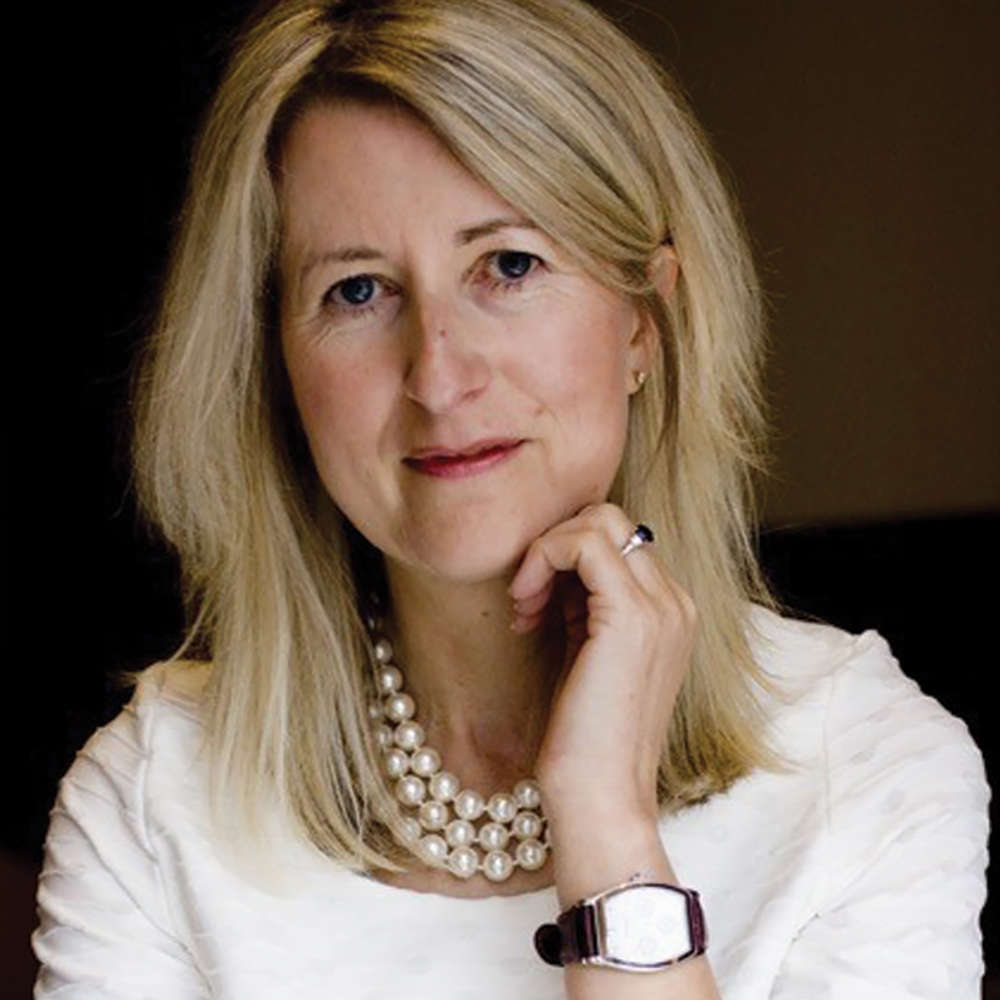 Jill M. Hooley, D.Phil.
Professor of Psychology
About The Author:
Jill M. Hooley, D.Phil., is a Professor of Psychology in the Department of Psychology at Harvard University. She is also head of the Experimental Psychopathology/Clinical Psychology Program at Harvard. Dr. Hooley received her doctorate from Oxford University. She also completed additional clinical training at SUNY Stony Brook and McLean Hospital. Dr. Hooley is a licensed clinical psychologist and a member of the Academy of Cognitive Therapy. She specializes in treating clients with depression, anxiety and personality disorders.
Dr. Hooley has a long-standing interest in psychosocial predictors of relapse in patients with severe psychopathology. Another area of research interest is non-suicidal self-injurious behaviors such as skin cutting or burning. She has received grants from NIMH and the Borderline Personality Disorder Research Foundation and published many journal articles and book chapters on a broad range of topics. Together with Jim Butcher and Susan Mineka, she is also the author of the textbook, Abnormal Psychology.
At Harvard, Dr. Hooley has taught graduate and undergraduate courses in introductory psychology, abnormal psychology, schizophrenia, mood disorders, psychiatric diagnosis, cognitive-behavioral intervention, and professional ethics. She is a former president of the Society for Research in Psychopathology and she currently serves as an Associate Editor for the journal
Clinical Psychological Science
. She received the A. T. Beck Award for Excellence in Psychopathology Research in 2000 and is the 2015 recipient of the Joseph Zubin Award for Lifetime Achievement in Psychopathology Research from the Society for Research in Psychopathology.
Request More Articles From Jill M. Hooley, D.Phil.
Did you find these articles helpful? Click to request more articles from Jill.
Request