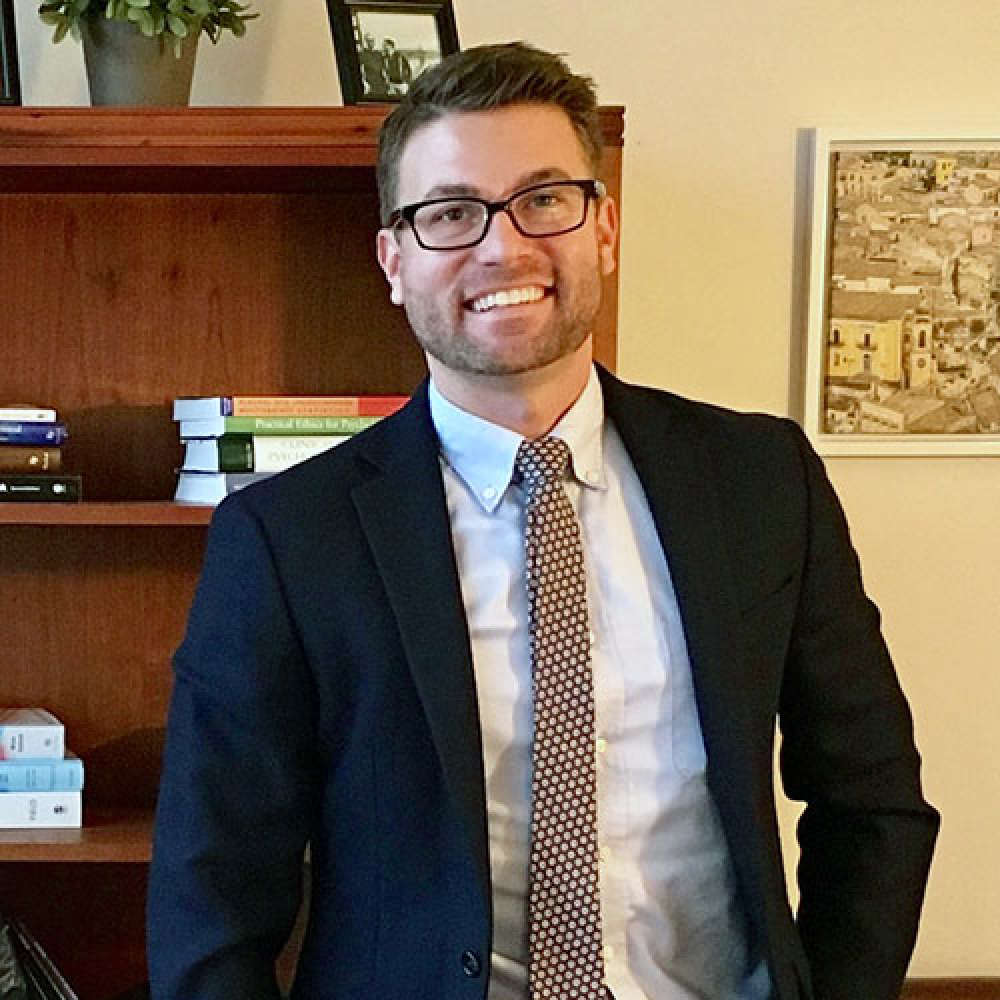 Jeremy Tyler, Psy.D.
Assistant Professor, University of Pennsylvania, School of Medicine
Affiliation:
University of Pennsylvania
About The Author:
Jeremy Tyler, Psy.D., is an Assistant Professor of Clinical Psychiatry at the University of Pennsylvania Center for the Treatment and Study of Anxiety (CTSA). Dr. Tyler received his Doctoral degree in Clinical Psychology at the Philadelphia College of Osteopathic Medicine in 2016, after completing his clinical internship at the Dallas VA, where he completed clinical rotations in the PTSD/trauma clinic, PTSD/substance abuse clinic, outpatient mental health clinic, and spinal cord injury center.

Dr. Tyler's research interests include understanding the role of transdiagnostic mechanisms involved in the treatment of anxiety-related disorders, including OCD and PTSD, with a particular interest in the role of anxiety sensitivity, perfectionism and emotion regulation. Clinically, Dr. Tyler is certified in providing and supervising Prolonged Exposure (PE) for PTSD and Exposure and Response (Ritual) Prevention (EX/RP) for OCD. Additionally, he provides cognitive-behavioral treatments for social anxiety, panic disorder, specific phobias, and generalized anxiety. Additionally, Dr. Tyler is highly interested in the dissemination and implementation of these treatments and is highly involved in clinical teaching, supervision, and consultation of these treatments.
Request More Articles From Jeremy Tyler, Psy.D.
Did you find these articles helpful? Click to request more articles from Jeremy.
Request