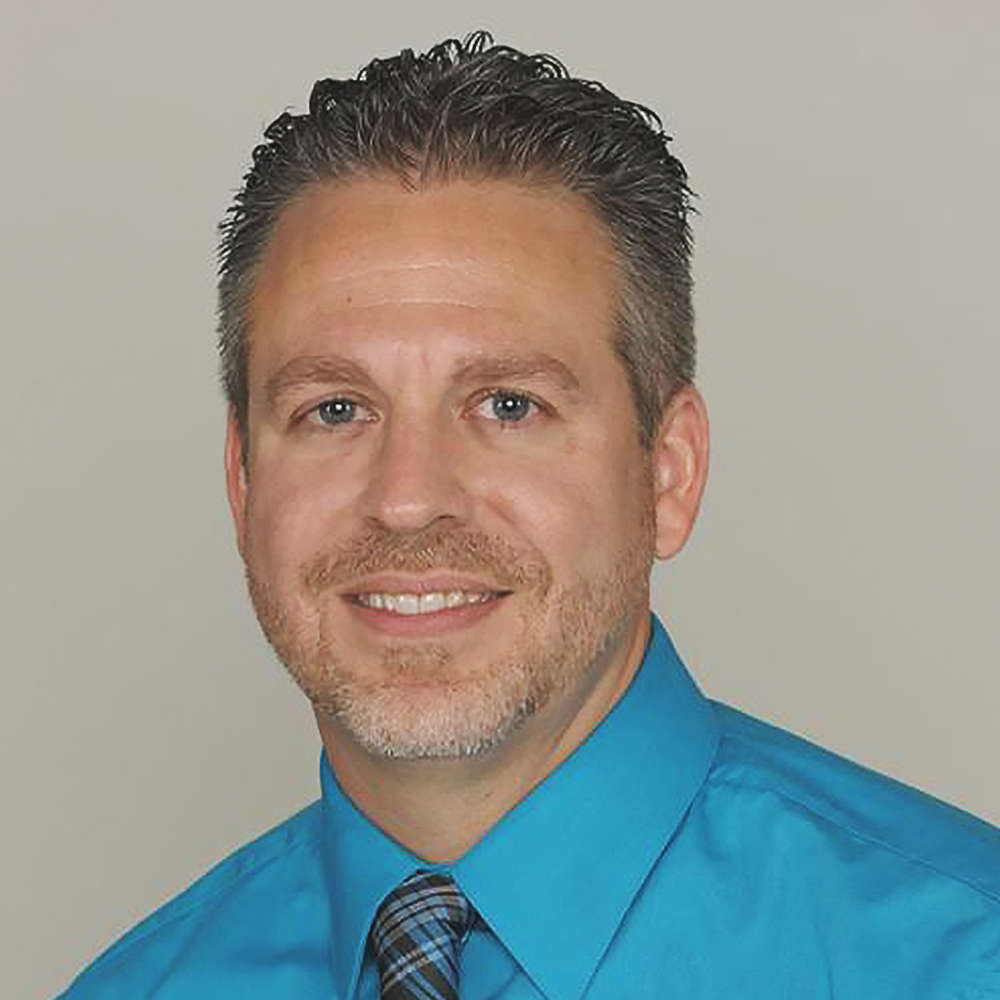 Jeremy Pettit, Ph.D.
Licensed Psychologist and Associate Professor of Psychology and Psychiatry
Affiliation:
Florida International University
About The Author:
Jeremy Pettit, Ph.D., is an associate professor of psychology and psychiatry at Florida International University. A licensed psychologist, Dr. Pettit oversees clinical trials to evaluate the efficacy of cognitive-behavioral therapies and attention training programs for children and adolescents with anxiety disorders and adolescents at risk for depression and suicide-related behaviors. Dr. Pettit also conducts research on depression, anxiety, and suicide-related behaviors in children and adolescents.
Dr. Pettit has authored two books and 100 journal articles and chapters on depression, anxiety, and suicide-related behaviors. His research program is funded by grants from the National Institute of Mental Health, as well as university and foundation grants. In recognition of his contributions to research on suicide, Dr. Pettit received the Edwin S. Shneidman Award from the American Association of Suicidology in 2013. His book entitled "The interpersonal solution to depression: A workbook for changing how you feel by changing how you relate" was awarded the Self-Help Book of Merit Award from the Association for Behavioral and Cognitive Therapies in 2010. Dr. Pettit previously served as Editor of Behavioral Medicine and currently serves as Associate Editor of Journal of Social and Clinical Psychology.
Request More Articles From Jeremy Pettit, Ph.D.
Did you find these articles helpful? Click to request more articles from Jeremy.
Request