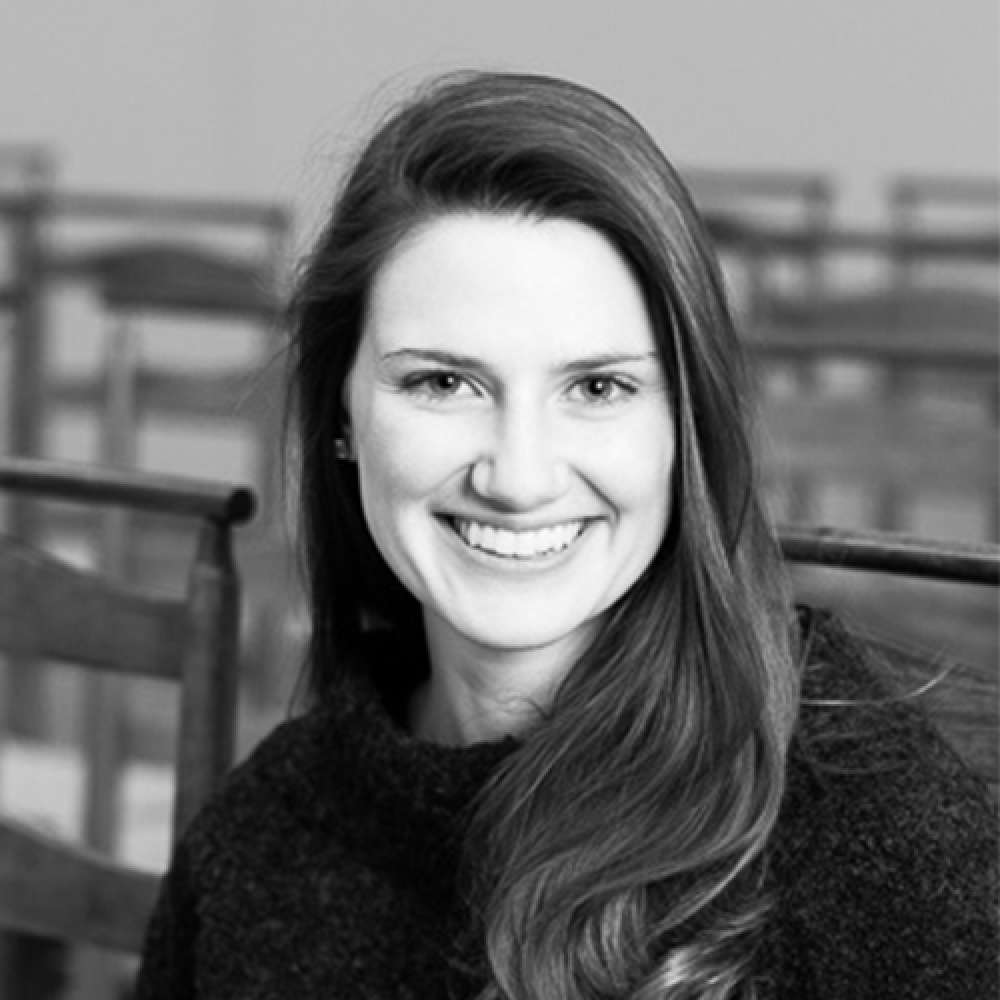 Jenny Sanford
About The Author:
Jenny Sanford is a Research Associate at the Harvard Business School, and a Research Assistant at the Center for Anxiety and Related Disorders at Boston University. She received her Bachelor's degree from Haverford College.
359
Request More Articles From Jenny Sanford
Did you find these articles helpful? Click to request more articles from Jenny.
Request