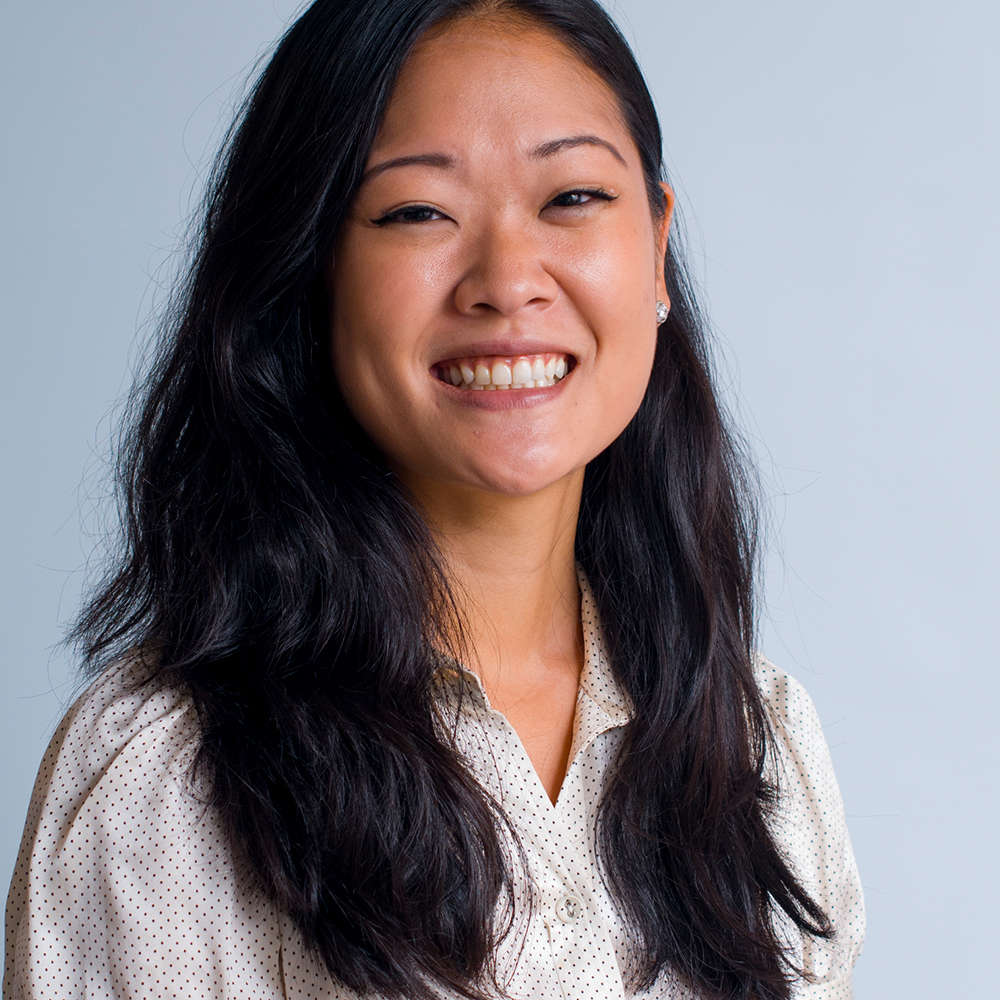 Jennifer M. Park, Ph.D.
Clinical Director
Affiliation:
Rogers Behavioral Health
,
Stanford University
,
Massachusetts General Hospital
,
University of South Florida
,
Amherst College
Member Of:
About The Author:
Jennifer Park, PhD, is a licensed clinical psychologist and serves as the Clinical Director of Rogers Behavioral Health's San Francisco East Bay location and is an adjunct faculty member at Stanford University School of Medicine. Dr. Park is an expert in cognitive behavioral therapy (CBT) and the treatment of children and adults with Obsessive-Compulsive Disorder (OCD), Obsessive-Compulsive Spectrum Disorders, and anxiety disorders. She received individual research funding from Harvard Medical School and has also collaborated on various National Institutes of Health funded research projects. Dr. Park graduated from Amherst College with a Bachelor of Arts in psychology and received her PhD in clinical psychology at the University of South Florida.
Request More Articles From Jennifer M. Park, Ph.D.
Did you find these articles helpful? Click to request more articles from Jennifer.
Request