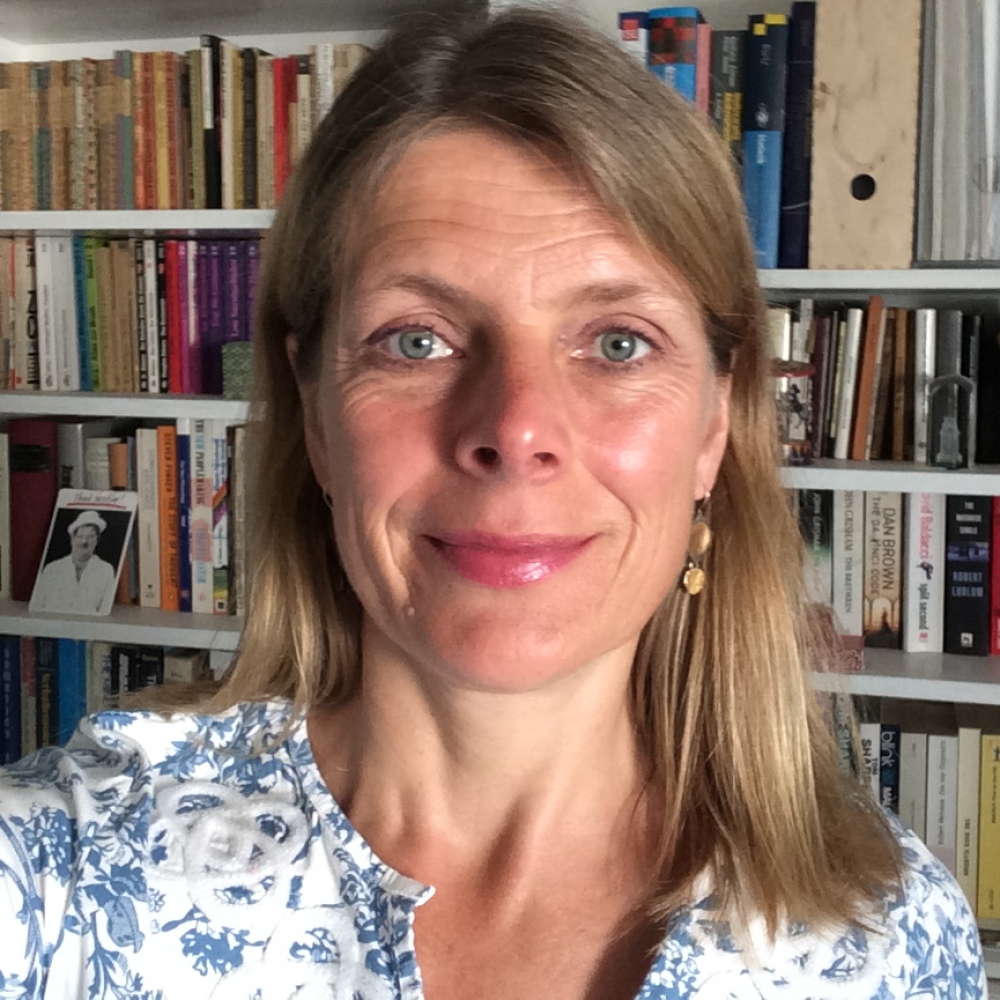 Iris Bräuninger, Ph.D.
Dance Movement Therapist
About The Author:
Iris Bräuninger, Ph.D., is a certified dance movement therapist, who holds a European Certificate for Psychotherapy/ECP. She also works as a researcher at the University Hospital of Psychiatry in Zurich. Dr. Bräuninger obtained her Master of Arts in dance movement therapy from the Laban Centre for Movement & Dance/City University of London. She received her doctorate in psychology at the University of Tübingen in Germany and her postdoctorate at the University of Deusto in Bilbao in Spain.
Dr. Bräuninger has also been trained as a Kestenberg Movement Profile Notator.Her clinical practice includes working at the Heckscher-Clinic for Child and Adolescent Psychiatry and Psychotherapy in Munich and the Hospital for Psychiatry, Psychotherapy and Psychosomatics in Ludwigsburg (an Academic Teaching Hospital of the University of Heidelberg, Germany).
Dr. Bräuninger has conducted various research projects on dance movement therapy in health service. Additionally, Dr. Bräuninger lectures at the Autonomous University of Barcelona and works internationally as a supervisor. She is affiliated with the professional Dance Movement Therapy Associations of Europe, Germany, and Spain (EADMT, BTD, ADMTE).
Request More Articles From Iris Bräuninger, Ph.D.
Did you find these articles helpful? Click to request more articles from Iris.
Request