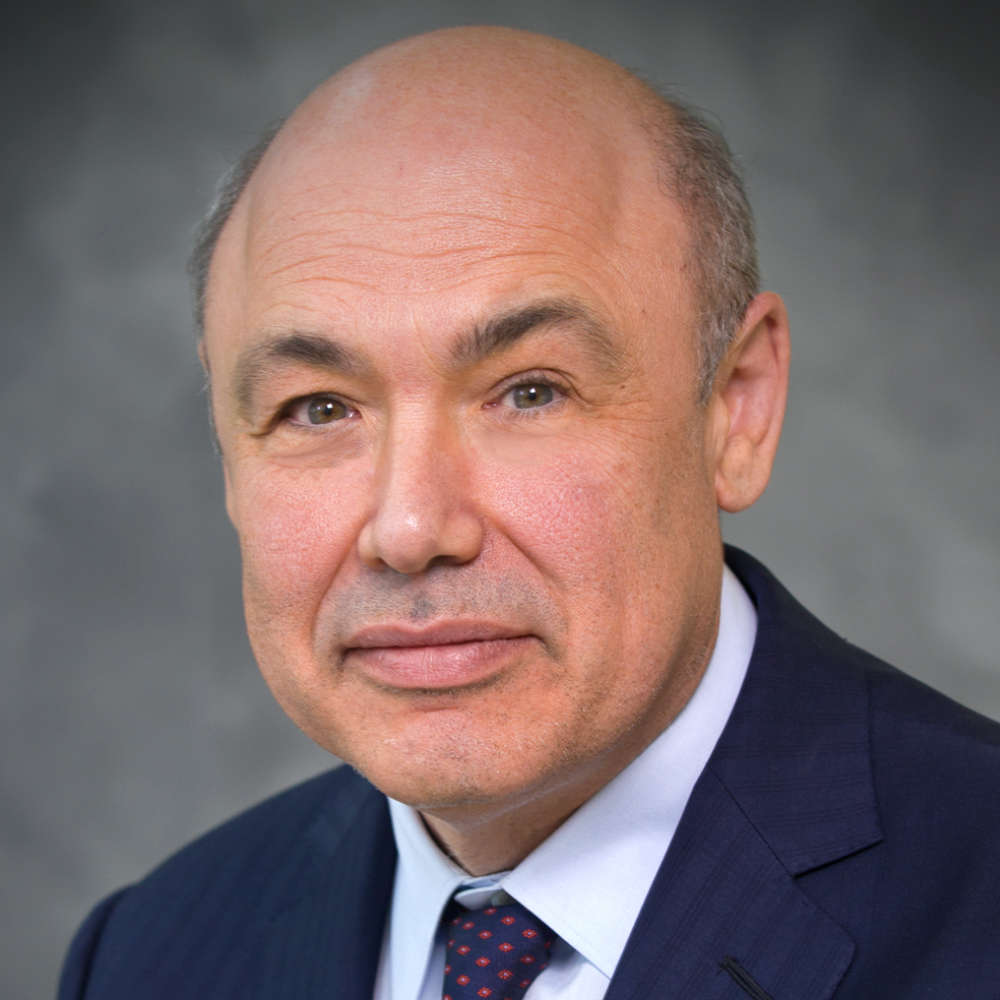 Eugene G. Lipov, M.D.
Chief Medical Director, Stella Center
Affiliation:
Northwestern University Feinberg School of Medicine
About The Author:
Dr. Eugene Lipov is a board-certified anesthesiologist who specializes in pain management. After completing an M.D. at the Feinberg School of Medicine at Northwestern University in 1984, he went on to complete advanced anesthesiology training at the University of Illinois at Chicago and at Rush University's Medical Center. He has specialized in interventional pain medicine for more than 28 years, and was the founding member and first president of the Illinois Chapter of the American Society of Interventional Pain Physicians (ASIPP). He concurrently serves as Director of Research at Northwest Community College and as Medical Director of Advanced Pain Centers, which received the 2007 Chicago Innovation award. Dr. Lipov is also the Founder and Chief Medical Officer of The Stella Center, whose mission is to offer relief to trauma and related symptoms by providing safe, convenient, and comfortable patient access to the Stellate Ganglion Block procedure.

In 2007 Dr. Lipov pioneered the use of Stellate Ganglion Block for the treatment for post-traumatic stress disorder (PTSD). In 2010, he testified on PTSD treatment before the U.S. House Committee on Veterans' Affairs. In collaboration with neuroscientists, he has become the world's leading authority on the physiology of PTSD. He has published his findings on PTSD in Biological Psychiatry, Current Psychiatry, Military Medicine, Pain Research & Treatment, Psychiatric Annals, the Journal of Anesthesia & Clinical Research, the Journal of Trauma and Treatment, the Lancet and the World Institute of Pain. In addition, his work has been written about in the Wall Street Journal, the Los Angeles Times, the Chicago Tribute, USA Today, Wired, Playboy, Univision, Stars & Stripes, and it has been featured on ABC, NBC and WGN.
Request More Articles From Eugene G. Lipov, M.D.
Did you find these articles helpful? Click to request more articles from Eugene.
Request