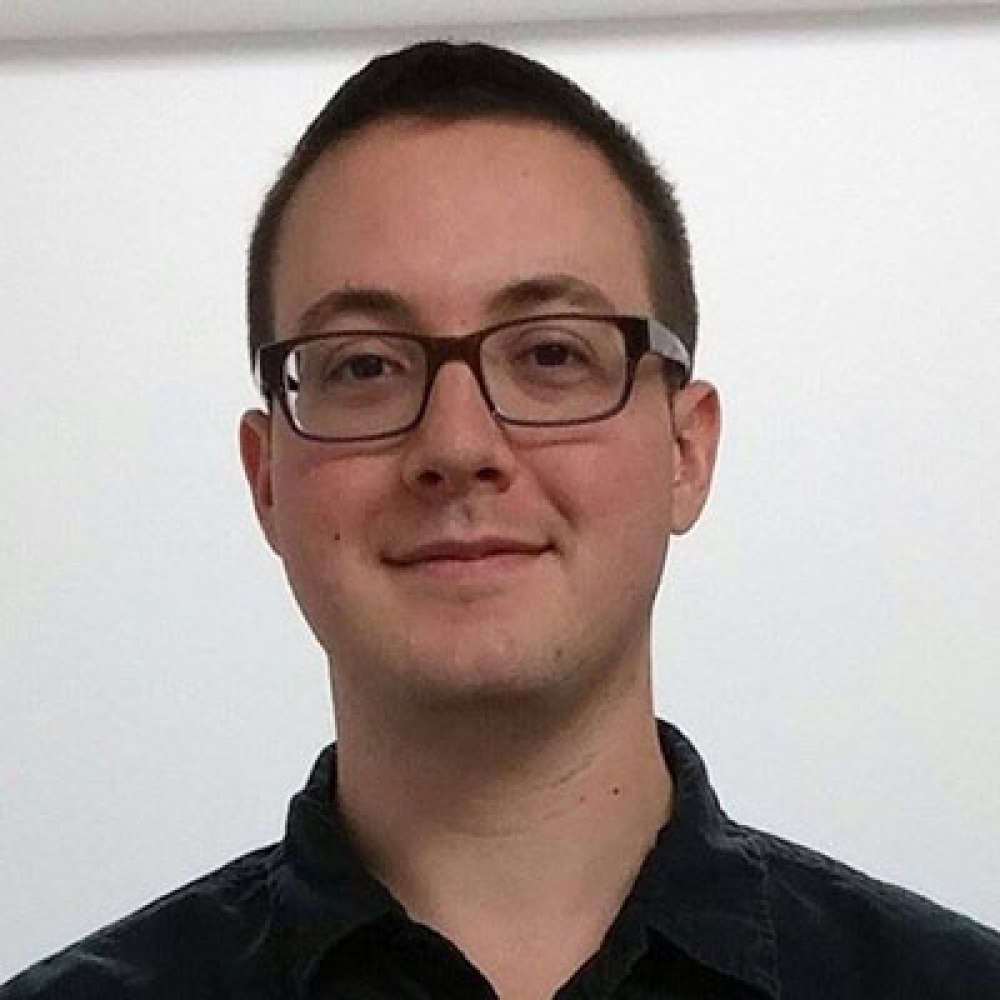 Eric Tracy
Affiliation:
William Paterson University
About The Author:
Eric Tracy is an undergraduate student in the Psychology Department at William Paterson University. He is currently conducting a psychology internship with Dr. Masia Warner on research testing an innovative service model connecting pediatrics to schools.
Request More Articles From Eric Tracy
Did you find these articles helpful? Click to request more articles from Eric.
Request