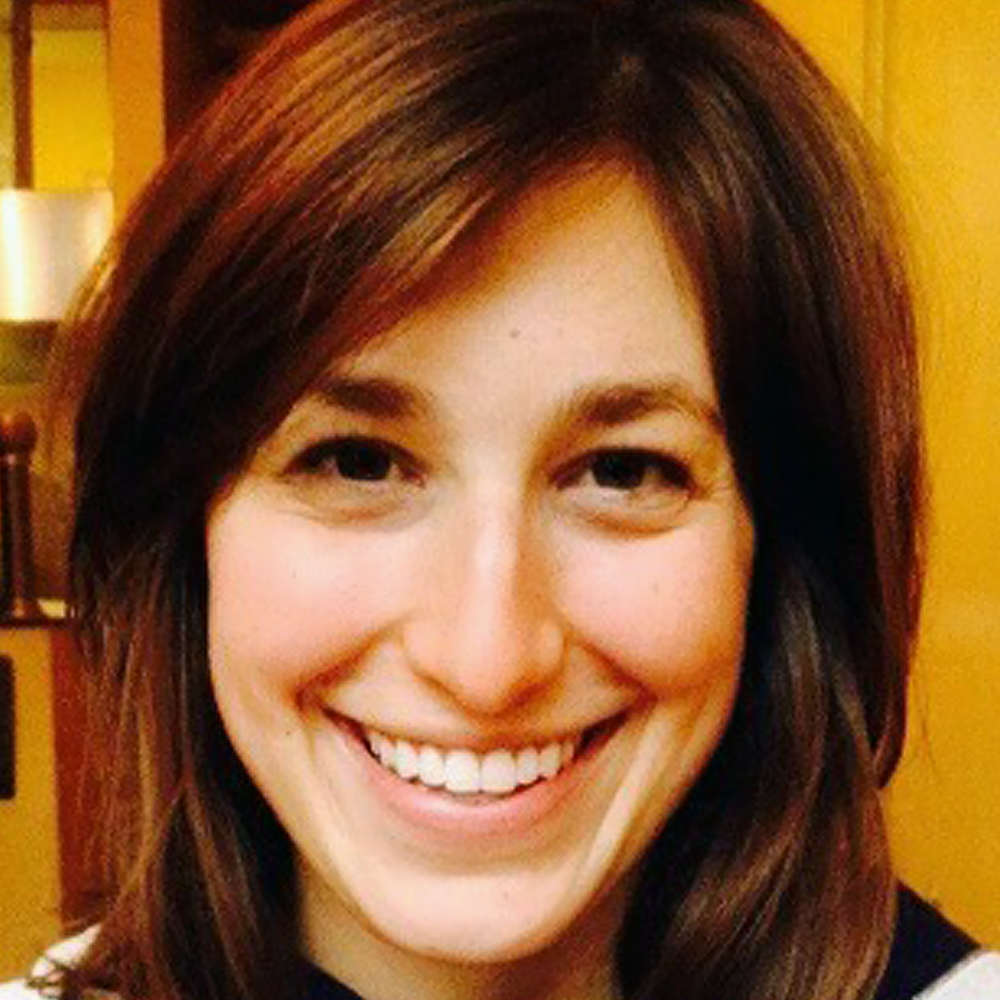 Dianne M. Hezel, M.A.
Doctoral Student
About The Author:
Dianne M. Hezel, M.A. is a doctoral student in the Clinical Science program at Harvard University, where she received her master's degree. Her primary research interests include examining cognitive and social cognitive factors in Obsessive-Compulsive Disorder (OCD) and Social Anxiety Disorder. Dianne has completed significant clinical training in treating a variety of psychological disorders, including OCD, depression, bipolar disorder, and borderline personality disorder.
Request More Articles From Dianne M. Hezel, M.A.
Did you find these articles helpful? Click to request more articles from Dianne.
Request