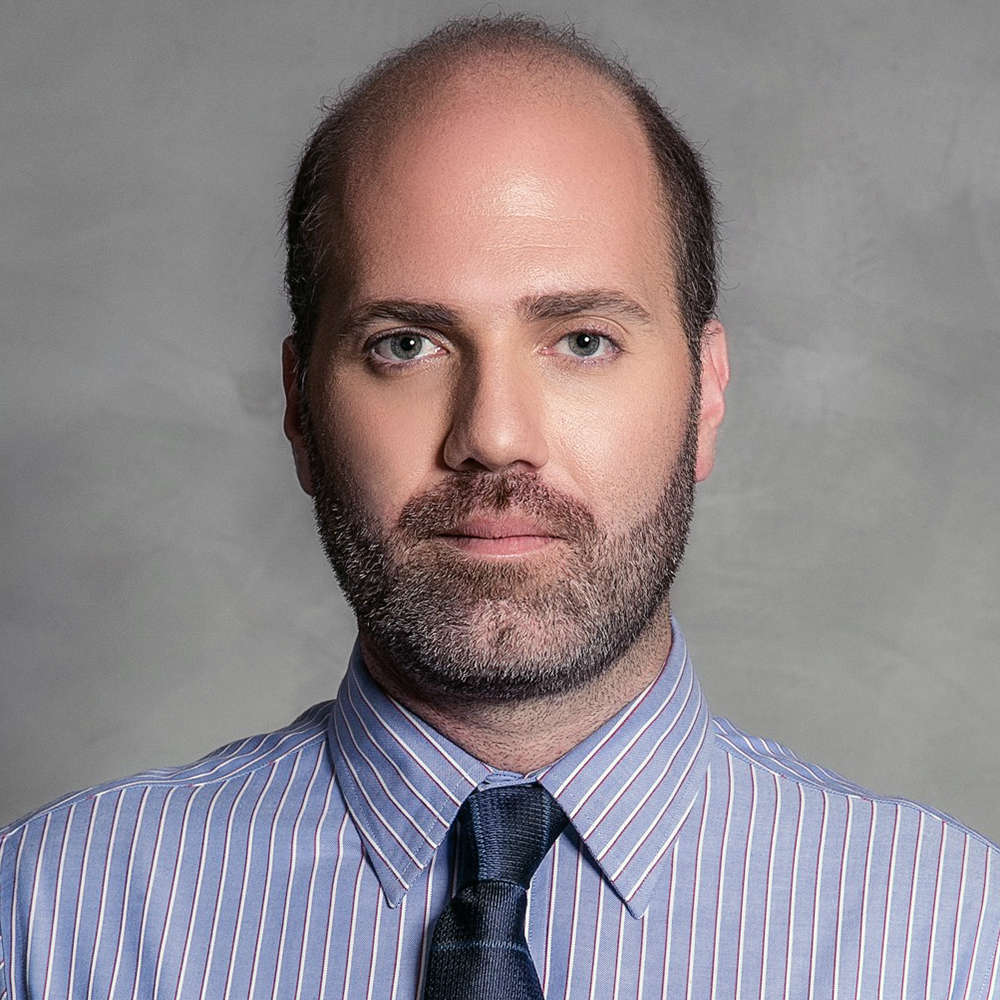 Daniel Segenreich M.D., Ph.D.
Psychiatrist
Affiliation:
Federal University of Rio de Janeiro
About The Author:
Daniel Segenreich M.D., Ph.D., is a Brazilian Psychiatrist with a private practice based in Rio de Janeiro, Brazil. He is a graduate of the Medicine School of Rio de Janeiro Federal University where he received both his M.D. and Ph.D. from the Psychiatry Institute. Since the late 1990s, Dr. Segenreich has specialized in ADHD and Psychopharmacology, with a special interest in psychoeducation for increasing treatment adherence. He also works as a scientific counsellor for the Brazilian Attention Deficit Society (ABDA), a non-profit organization that helps people with ADHD and their families.
Dr. Segenreich has published significant research studies in the Journal of Attention Disorders, European Child and Adolescent Psychiatry, and Brazilian Journal of Medical and Biological Research. His last study investigated the aggregation of symptoms of ADHD, anxiety, and depression in families of children with ADHD.
Request More Articles From Daniel Segenreich M.D., Ph.D.
Did you find these articles helpful? Click to request more articles from Daniel.
Request