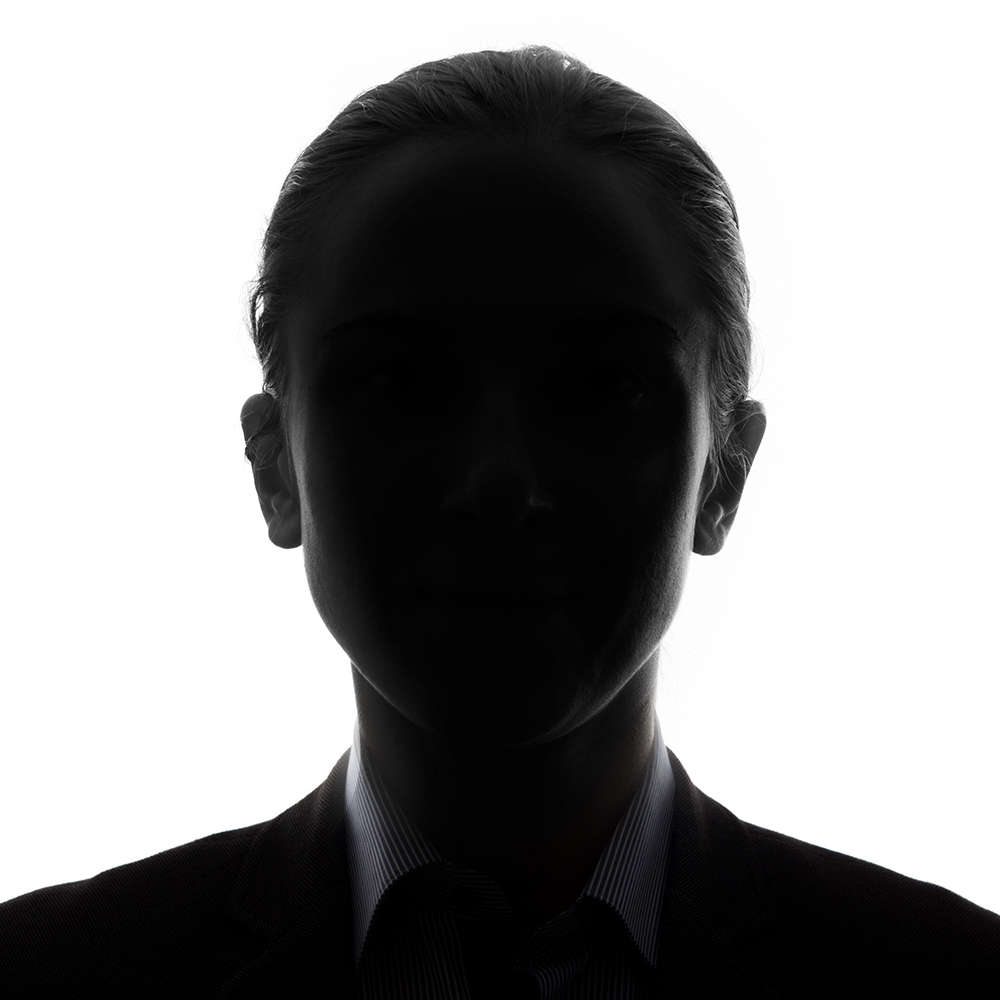 Catherine R. Ayers, Ph.D., ABPP
Assistant Professor, Department of Psychiatry, Psychotherapy
Affiliation:
University of California, San Diego
About The Author:
Catherine Ayers, Ph.D., ABPP, has a dual appointment with the VA San Diego Healthcare System as the Division Director of the La Jolla Mental Health Outpatient Clinics and the University of California, San Diego as an Assistant Professor in the UCSD Department of Psychiatry. Dr. Ayers is also a faculty member in the SDSU/UCSD Joint Doctoral Program in Clinical Psychology. Dr. Ayers' program of research focuses on the treatment and neuropsychiatric characterization of anxiety disorders and hoarding. Her research on psychotherapy for hoarding disorder has been funded by the International OCD Foundation and the Veterans Health Administration. Dr. Ayers is the author of over 30 peer-reviewed publications and over ten book chapters on hoarding and anxiety disorder across the lifespan.
Request More Articles From Catherine R. Ayers, Ph.D., ABPP
Did you find these articles helpful? Click to request more articles from Catherine.
Request