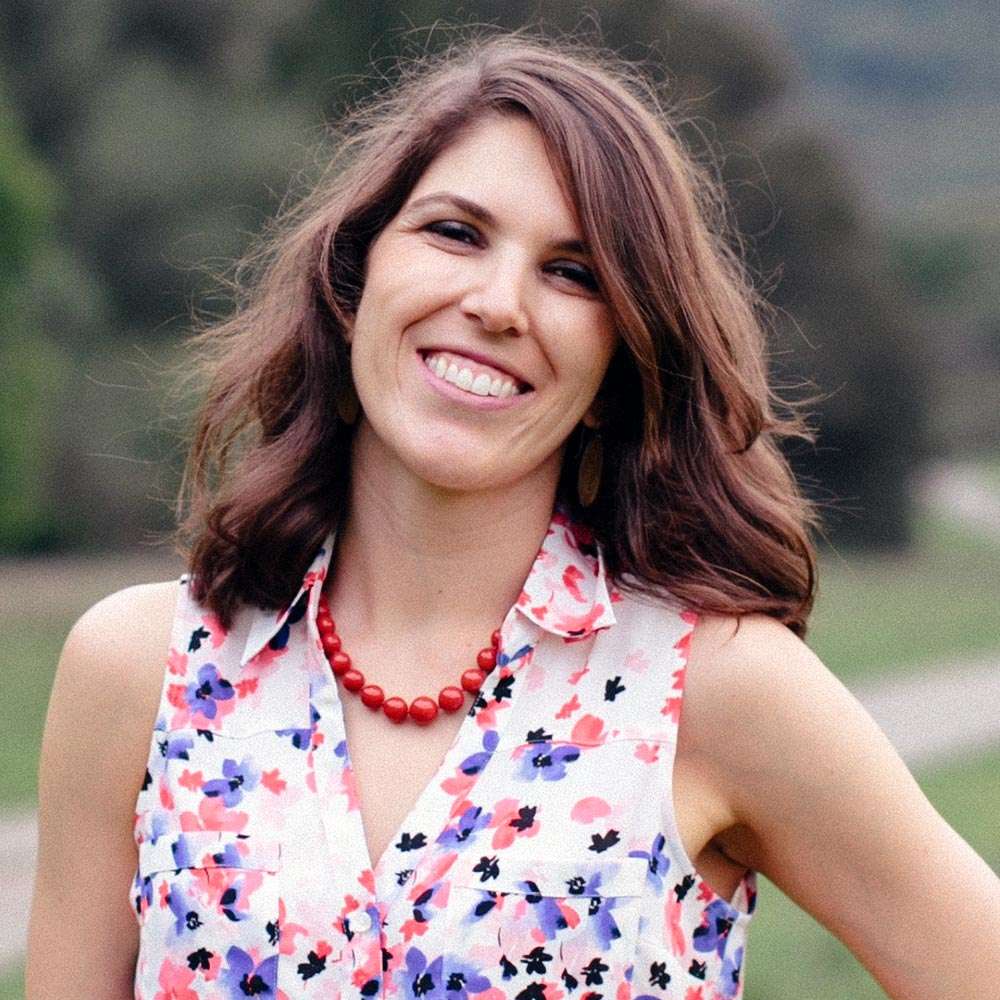 Andrea N. Niles, PhD
Post-Doctoral Advanced Women's Health Fellow
Affiliation:
University of California, San Francisco
About The Author:
Dr. Niles received her graduate training at UCLA in Clinical Psychology under the mentorship of Drs. Michelle Craske and Annette Stanton. She also completed minor concentrations in health and quantitative psychology and, as a graduate student, worked as a statistical consultant with the Institute for Digital Research and Education at UCLA. She completed her clinical internship at the University of Washington and has expertise in administration of cognitive behavioral therapies for the treatment of anxiety, depression, and post traumatic stress disorder. Her research interests fall into two broad categories. First, she aims to improve the effectiveness of anxiety- and trauma-related disorder treatment through identification and experimental manipulation of treatment mechanisms and personalized medicine. Second, she aims to better understand the overlap between psychological and medical illness with a focus on biological mechanisms of anxiety that increase risk for diseases of aging.
Request More Articles From Andrea N. Niles, PhD
Did you find these articles helpful? Click to request more articles from Andrea.
Request