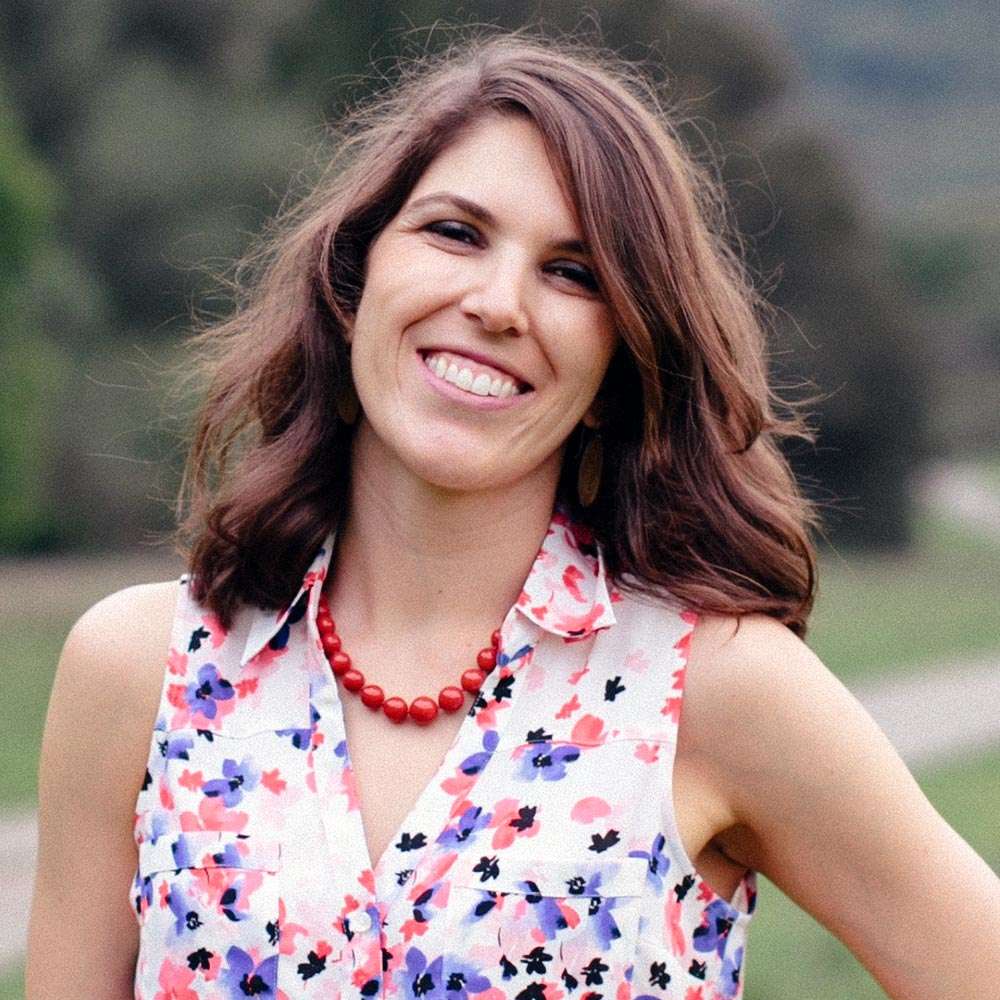 Andrea N. Niles, M.A.
Doctoral Candidate in Clinical Psychology
Affiliation:
University of California, Los Angeles
About The Author:
Andrea Niles, M.A. is a sixth-year doctoral student in the clinical psychology program at the University of California, Los Angeles, studying under the mentorship of Dr. Michelle G. Craske. She will complete her clinical internship year at the University of Washington, School of Medicine and will receive her Ph.D. in June, 2016.
Andrea's research focuses on behavioral treatment of anxiety disorders. She is interested in gaining a better understanding of why treatments work by examining neural and cognitive mechanisms with an aim to use basic neuroscience research and statistical methods to improve treatment effectiveness.
Andrea is also a therapist who works with patients from a variety of backgrounds with a primary focus on the treatment of anxiety and depression. She uses behavioral treatments such as Cognitive Behavioral Therapy, Exposure, and Acceptance and Commitment Therapy. Through her work as a researcher and therapist, she hopes to promote the use of evidence-based treatments for psychological disorders among practicing clinicians.
Request More Articles From Andrea N. Niles, M.A.
Did you find these articles helpful? Click to request more articles from Andrea.
Request