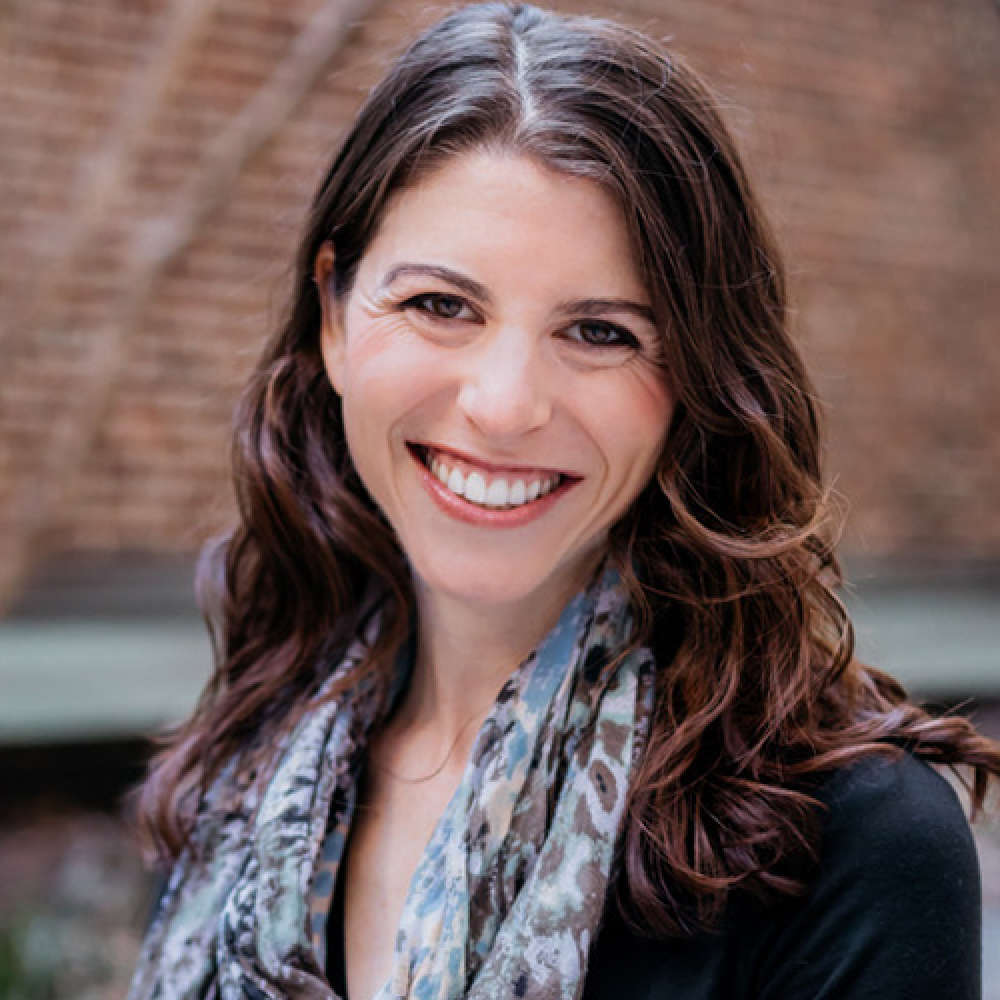 Alissa Jerud, PhD
Clinical Assistant Professor of Psychology
Affiliation:
University of Pennsylvania
About The Author:
Alissa Jerud, Ph.D., is a licensed clinical psychologist and a Clinical Assistant Professor of Psychology in the Department of Psychiatry at the University of Pennsylvania. She has a private practice in Philadelphia where she specializes in the treatment of anxiety and related disorders using highly effective, empirically supported cognitive-behavioral treatments (CBT). Specifically, Dr. Jerud is an expert in exposure therapy, which is a form of CBT and a robust treatment for helping people overcome their fears. In addition, Dr. Jerud also specializes in Dialectical Behavior Therapy (DBT), which is another form of CBT for disorders of emotion dysregulation that includes skills in mindfulness, emotion regulation, distress tolerance, and interpersonal effectiveness. You can find Dr. Jerud on the web at www.alissajerud.com, on Twitter, Facebook and her Psychology Today blog.
Request More Articles From Alissa Jerud, PhD
Did you find these articles helpful? Click to request more articles from Alissa.
Request