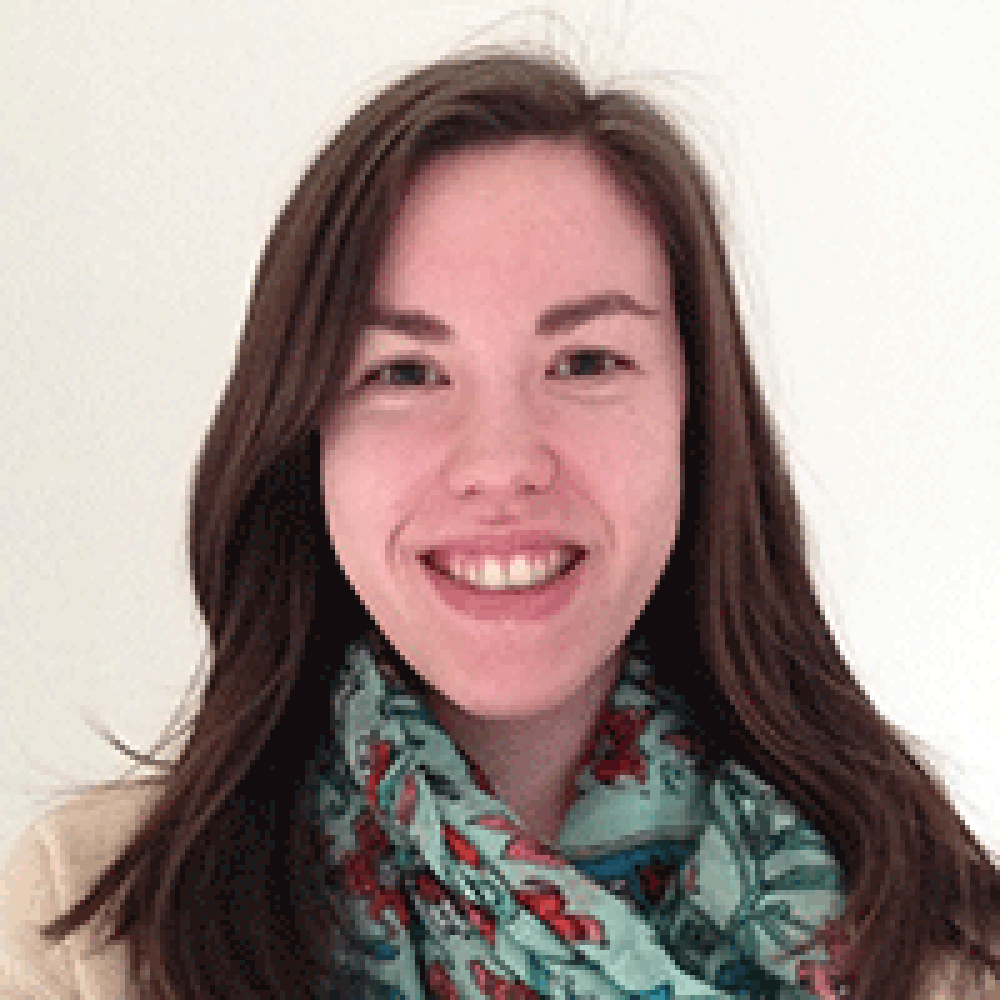 Alexandra S. Creighton
Doctoral Student
About The Author:
Alexandra Creighton (B.Psych(Hons)) is a clinical psychology doctorate student from Monash University, Australia. She received her Bachelor of Psychology (Honours) degree from Monash in 2014, with her honours thesis examining the effectiveness of a memory intervention for older adults with dementia. Alex has continued to pursue her interest in the field of ageing and older adults through her doctoral research, which is examining anxiety in long-term care settings.
Request More Articles From Alexandra S. Creighton
Did you find these articles helpful? Click to request more articles from Alexandra.
Request